Partner With Us and Attract New Customers
Make your parking lot visible to thousands of travelers every day.


CheapAirportParking.org attracts over 2,000,000 visitors per month. We book thousands of parking reservations daily.

Since 2008 we processed more than 5,000,000 reservations at 30+ airport markets across the US. We have in-house marketing team that can drive volumes of new parking customers for you staring on day one.

Our front-end web platform has been tested with hundreds of thousands of reservations that allowed us to optimize it for the highest conversion rates.
Benefits of working with us
Whether you are looking to drive more parking clients or you are an established business that already operates at full capacity - we have custom-tailored solutions to maximize revenues for every type of parking lot.

✓ Done-for-you online reservations platform
We offer parking reservations website highly optimized for conversion on the front end and reservation management account for you on the back end.

✓ High conversion rates
Our website has been optimized for high conversions and is laser-tailored to drive volumes of customers to your parking facility daily. more >>
How it works
Your parking facility will be listed on our websites (we operate several front-end websites for broader reach) and we will set up your account in our Partner Portal where you can manage your rates, block out dates when you expect to be fully booked and keep full control of your bookings.


Our Major Partners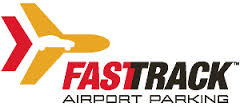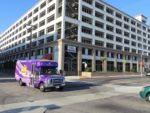 Interested? Contact us to get started