Top Ten things to do in Airports around the World
6 Jun 2011 by Martin Docherty

A list of the most entertaining ways to spend your time before flying: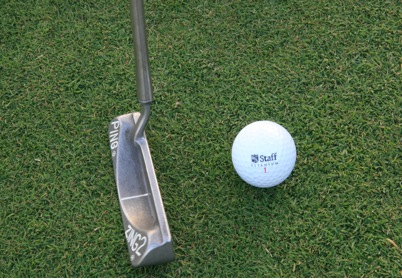 1. SkyCity Nine Eagles Golf Course - Hong Kong.
A nine-hole, professionally designed and USGA authenticated course that is accessible by shuttle bus and located next to the airport terminal. Could there be a more luxurious way to spend time whilst waiting at an airport? Probably not. There is also a clubhouse with a fine Thai restaurant.
2. Cinema and the Worlds Tallest Airport Slide - Singapore Changhi.
Singapore Changhi Airport has regularly been included in the lists of the best airports in the world for a number of reasons but the two most fun are the Cinema, where the latest blockbusters are shown for free and the slide that goes from the 4th floor to the ground. You have to spend $10 in duty free for a ticket but it may just be worth it...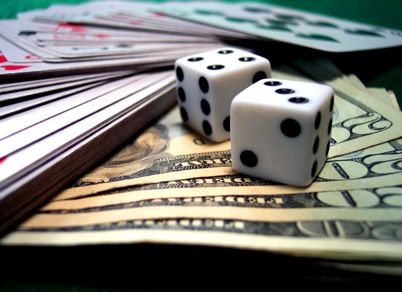 3. Casino - Schiphol Airport, Amsterdam.
Not only can you get married in the airport lounge, you can also fritter away the remains of your honeymoon budget in the attached airport casino. Poker, blackjack and roulette are available for the discerning gambler or those with extra holiday cash.
4. The Juko Oxygen Lounge - Tokyo Narita Airport.
If you believe that a flavored oxygen shot can cure you of jet lag then this may be the place for you. $6 will buy you ten minutes of fresh air heaven or $12.50 for twenty in a variety of flavors.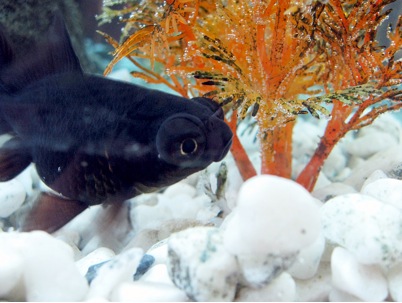 5. Swimming Pool and Aquarium - Vancouver Airport.
Located in the nearby Westin Wall Centre, the swimming pool is perfect for a quick dip before or after your flight, allowing you to de-stress in plush comfort. The Aquarium is a wonderful addition for the whole family and is home to many different types of native fish and 100 moon jellyfish.
6. e-Book Library - Taipei Taoyuan Airport.
With over 400 titles and 30 iPads to read them on, Taipei's relaxing e-Book Library is surely one of the most peaceful ways you can spend time waiting on your flight. An idea good enough that many more airports may follow suit.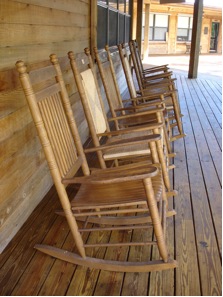 7. Art Gallery - San Francisco.
Not just one Art Gallery but actually a number of individual galleries and museums located around the terminals with regularly revolving content. A very cultured way to spend your airport wait time.
8. Rocking Chairs and Wi-Fi - Boston Logan Airport.
Who needs a comfy couch when you can have a rocking chair instead! In the Wi-Fi zone of Boston Logan Airport there are two things that can make your stay easier: ice-cream and rocking chairs. Just don't mix the two whilst surfing the net on your prized laptop.
9. Nine Gardens - Seoul Incheon.
Ever feel the need to stretch your feet in the grass or dip your toes into a pond after arriving in a new country? Well, if you do, then Seoul Incheon Airport has the answer. Nine different themed gardens for you to wander around and enjoy, including: Pine Tree, Woody Plant, Alpine and Four Gracious Plants.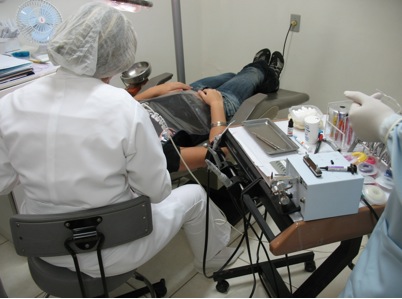 10. Dentist - Sao Paulo - Guarulhos International Airport.
Last on the list as some may not find this enjoyable but it certainly is a novel way to spend your time between flight transfers. In Sao Paulo-GI Airport a team of private dentists will tend to your every need, depending on how long you have.
back to blog