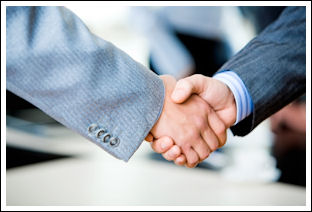 Make 5 parking reservations
and Get one free! *
Yes, we count your reservations since the inception of the Loyalty Program - 26 November 2009.
Go to
My Account
to check all your reservations.
Bonus:
In order to express our gratitude to the customers, who made reservations before the start of the program, we also count up to 2 reservations made before 26 November 2009.
* You get up to 7 days of free parking on your 6th reservation.