Flight: LAX to SEA
25 May 2017 by Melissa Ruiz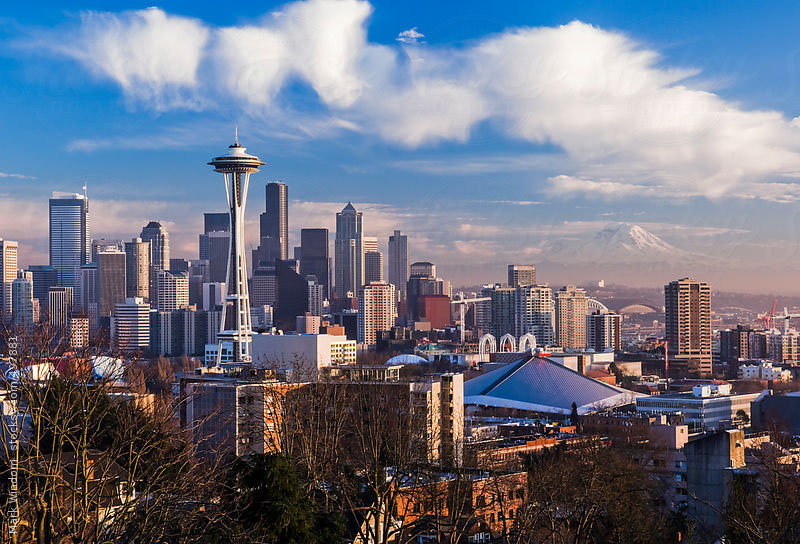 It's all west coast love on this flight route. Chances are if you're a SoCal native, you're probably the outdoorsy type. But how about a little change in scenery?
Flight Cost
During the late summer months when Seattle is mild and the rain is minimal, catch a flight and experience the natural beauty of this great Western Pacific city. Roundtrip flights can be booked on an average of $130.
Insider Tip
Besides great food and shopping, Seattle has many outdoor activities which include
chartering a seaplane
and whale watching.
back to blog