Flight: LAX to MSY
25 May 2017 by Melissa Ruiz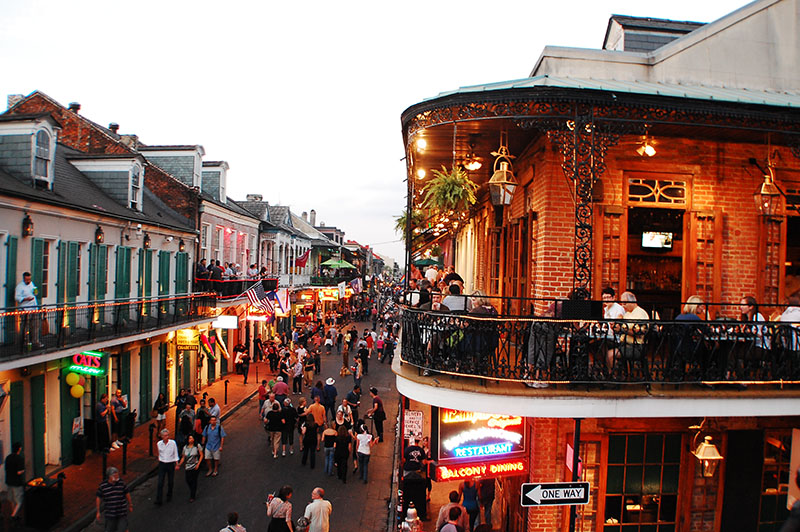 Are you hungry? Head on over to the bayou and don't forget to bring your appetite with too. New Orleans has several culinary tours where you can sample dishes the city is best known for.
Flight Cost
Fly out to New Orleans for as little as $135 for a round trip fare. To save even more money, we found this great article about exploring
New Orleans on a budget.
Insider Tip
For inspiration on what to do, we found great resources on Pinterest for a NOLA getaway. We've pinned a few ideas ourselves. The locals have high standards when it comes to local cuisine. Don't forget to check out reviews from local Yelpers on where to find the most authentic Po'boys.
back to blog